Our Services
Our professionals will perform diagnostic tests, fluid flush and fills, engine replacement, oil changes, and total vehicle overhauls.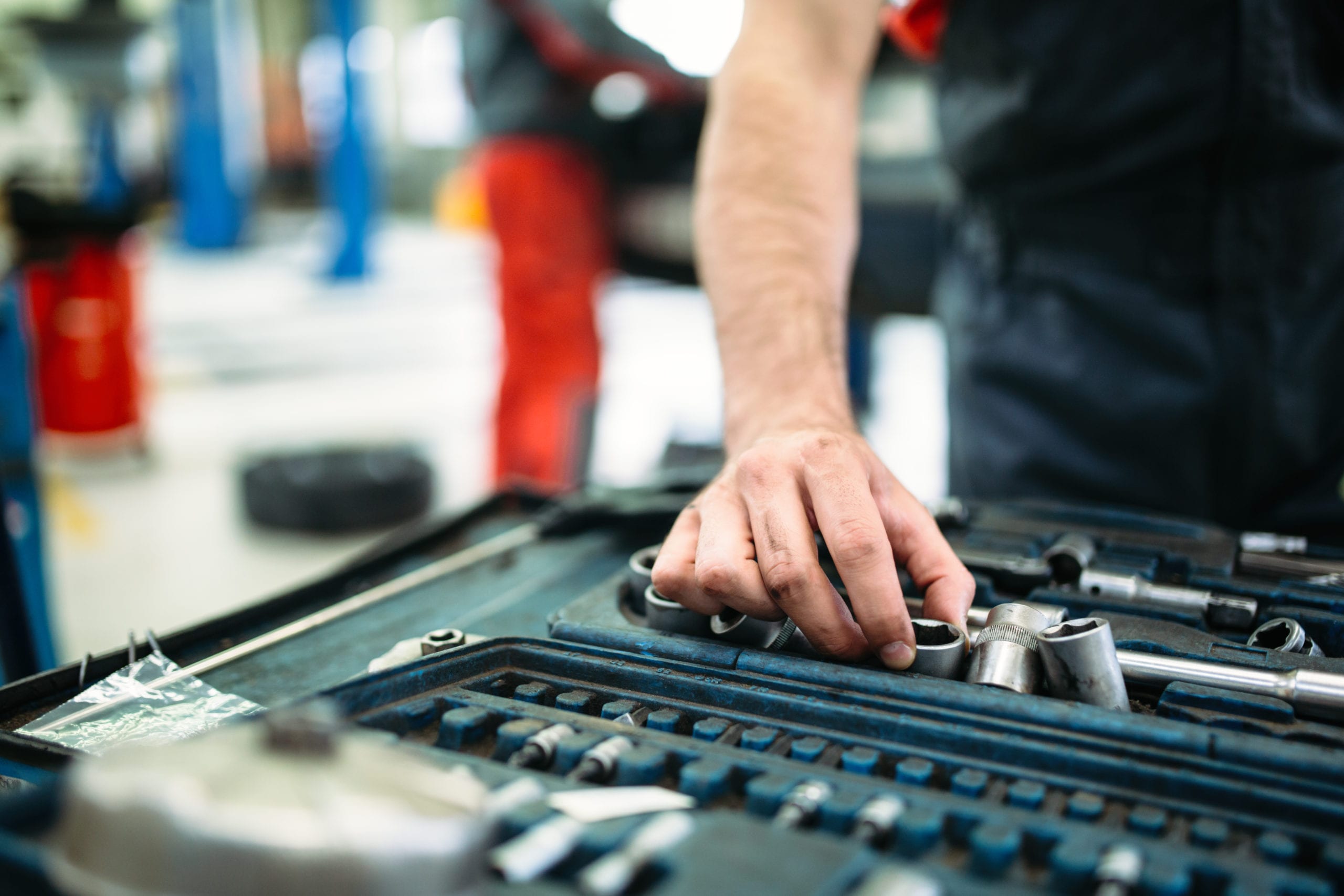 Why choose us?
At My Place Brake & Muffler, we provide our clients with knowledgeable service and industry expertise. As a family run business, your satisfaction is of utmost importance to us. We'll diagnose the issues your vehicle may be experiencing, clearly identify any problems and proceed with the repair service at your discretion. Our goal is to get you back on the road as quickly and worry free as possible.
Limited Engine & Driveline Warranty
What is the NAPA 10/400?
A no-charge 10 Year/400,000 km limited warranty covering the repair or replacement of critical engine components, including your transmission or transaxle when you have regular and continuous service maintenance and repairs performed at any participating NAPA AUTOPRO facility in Canada.
Who qualifies for coverage?
Individuals, professional associations or corporations that own or lease vehicles, and who are primarily obligated to have their regular maintenance service and/or repairs performed at a dealership or retail automotive service centre, may qualify for our program. For coverage, your vehicle must have less than 60,000 km and have been manufactured within the last 48 months. Competition, agriculture/farming, mining, diesel and commercial vehicles do not qualify.
For complete Warranty Terms and Conditions, click here.
To Maintain Coverage
You must have your vehicle serviced exclusively at any participating NAPA AUTOPRO facility in Canada and in accordance with your vehicle manufacturers severe service guidelines, including regular oil and filter changes at intervals not exceeding 8,000 km or 4 months, and regular transmission/transaxle/transfer case/differential fluid and filter changes at intervals not exceeding 80,000 km or 36 months – whichever occurs first. You must keep copies of your service invoices.
How to Enroll
Simply complete and submit our on-line application. The NAPA 10/400 is only available in Canada. You may opt out of this Limited Warranty at any time without notice.
Peace of Mind Warranty
There's no greater peace of mind anywhere in North America. Guaranteed.
Not all warranties are equal. And not all warranties guarantee you the peace of mind that comes from your NAPA Peace of Mind Warranty.
That's the peace of mind from knowing you have 12 months/20,000 km of worry-free protection on your qualifying repair or service work – wherever you travel in North America. Your warranty is honoured at close to 600 NAPA AUTOPRO locations in Canada and 11,000 NAPA AUTOCARE service centres
Our promotions
Print out and bring in with your next service.
Get In Touch
Get in touch with the professionals at AutoService Group for quality services at competitive prices.